St. Michael's Fenwyck Heights
Seniors' Supported Independent Living
Check out our newsletter for updates, pictures, monthly tips and more!
St. Michael's Fenwyck Heights is a seniors' independent living facility with support services. This beautifully-built 170-unit residence offers a variety of suite options, as well as an abundance of amenities and programs such as meals, housekeeping, laundry service and optional homecare.
Discover a new place to call home, where you'll be surrounded by friends, supportive staff and fun activities. Join our vibrant community at Fenwyck Heights in Spruce Grove, Alberta, opening in 2023!
Fenwyck Heights Leasing Office Now Open
Appointments are now available at our Fenwyck Heights Leasing Office!
Come meet a staff member in person, view design boards and floorplans, and ask any questions you may have.
Please email fenwyckheights@smhg.ca or phone 780-962-6598 to book your appointment.
Why Choose Fenwyck Heights?
Our beautiful new building, convenient area and abundant amenities make Fenwyck the perfect choice for your lifestyle. Our amenities include a bistro, library, games room, spa, salon and fitness room. Scheduled activities can be enjoyed at your leisure, and your family will love to visit our private dining room and family kitchen.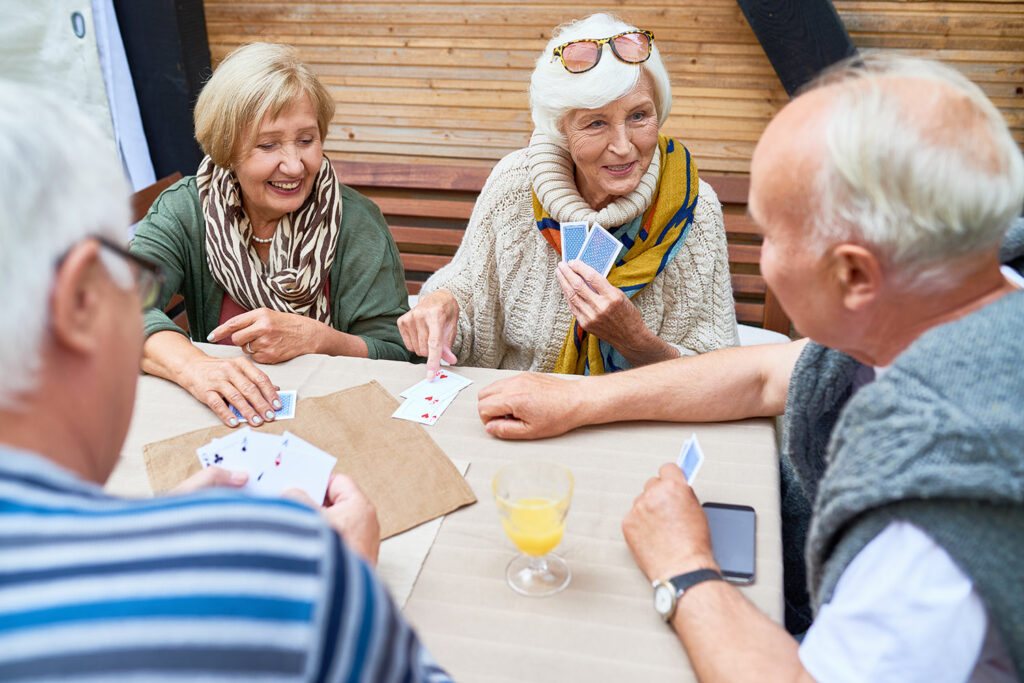 Discover Fenwyck Heights in Spruce Grove
Fenwyck Heights offers access to a beautiful selection of expansive parks as well as convenient shopping, dining and entertainment!
10 Different Floor Plans to Choose From
Welcome to Your Perfect Home